Product Description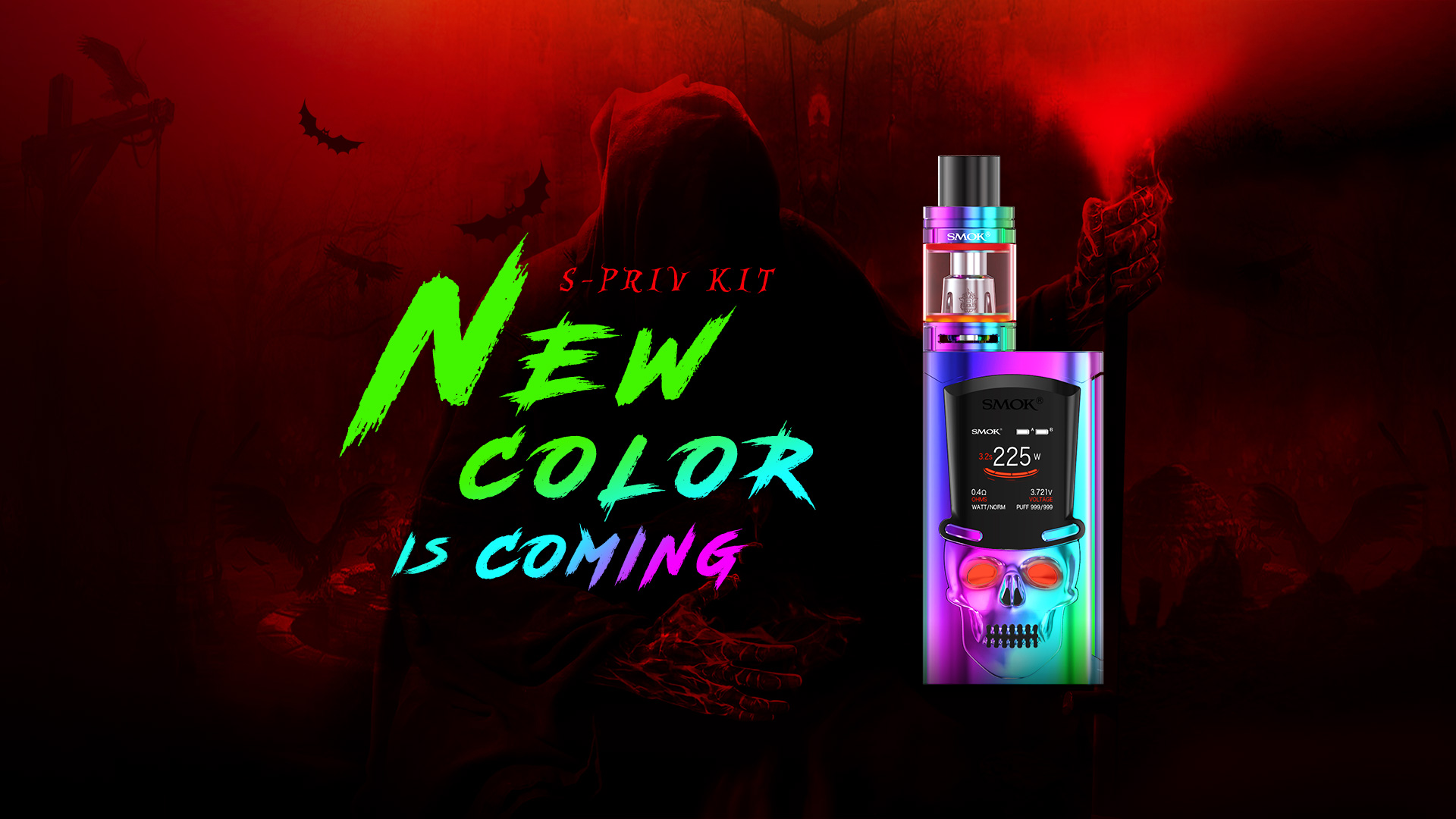 Sparkling light, mysterious skull, hat-shaped OLED screen…Here comes the newly designed S-Priv!
It has a skull with a big hat on the mod, whose eyes have built-in LED and can shine 12 different colors.
Its output power can up to 225W, giving you desired massive cloud.Creatively, S-Priv's up, down buttons are hidden on the hat's brim,
and the fire key is designed ergonomically,all of which can give you comfortable hand-feel.
Besides, it uses shining TFV8 Big Baby Light Edition tank, which has large capacity, hyper engines and dazzling light.
Take S-Priv to a party and rule the party.
Innovation keeps changing the vaping experience!
7 COLORS AVAILABLE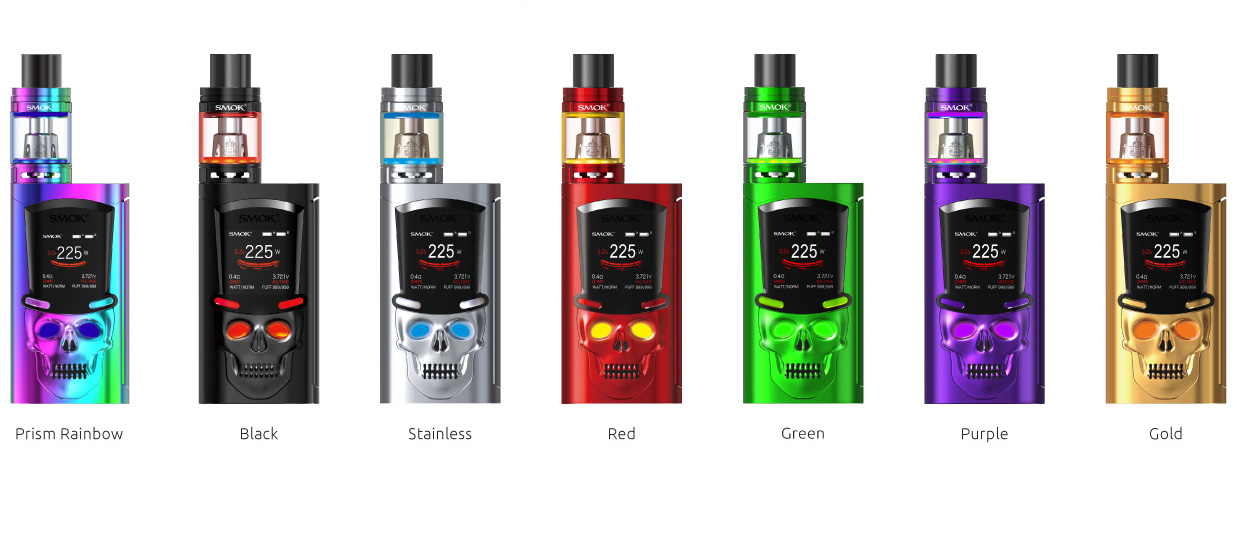 THE KIT INCLUDES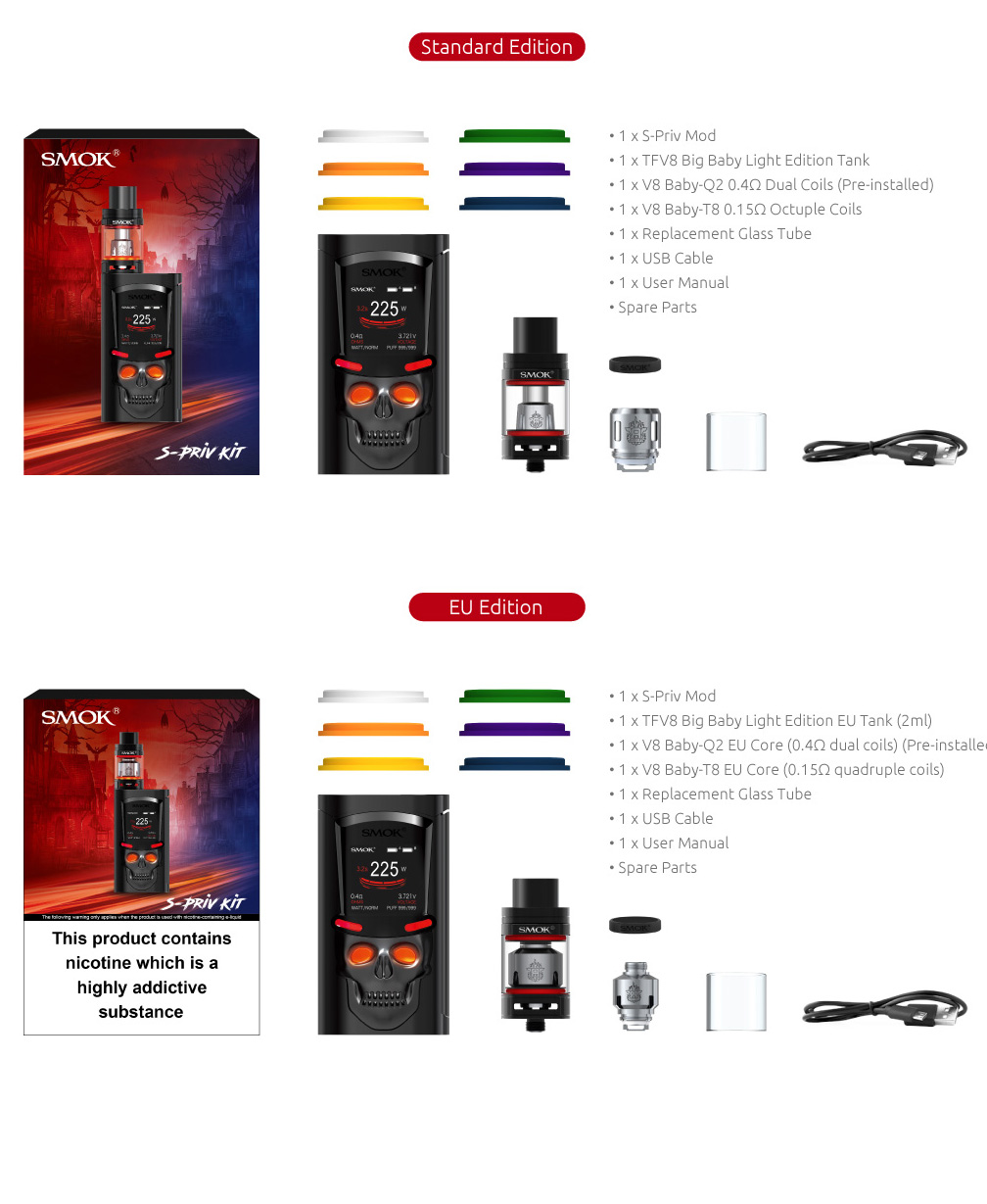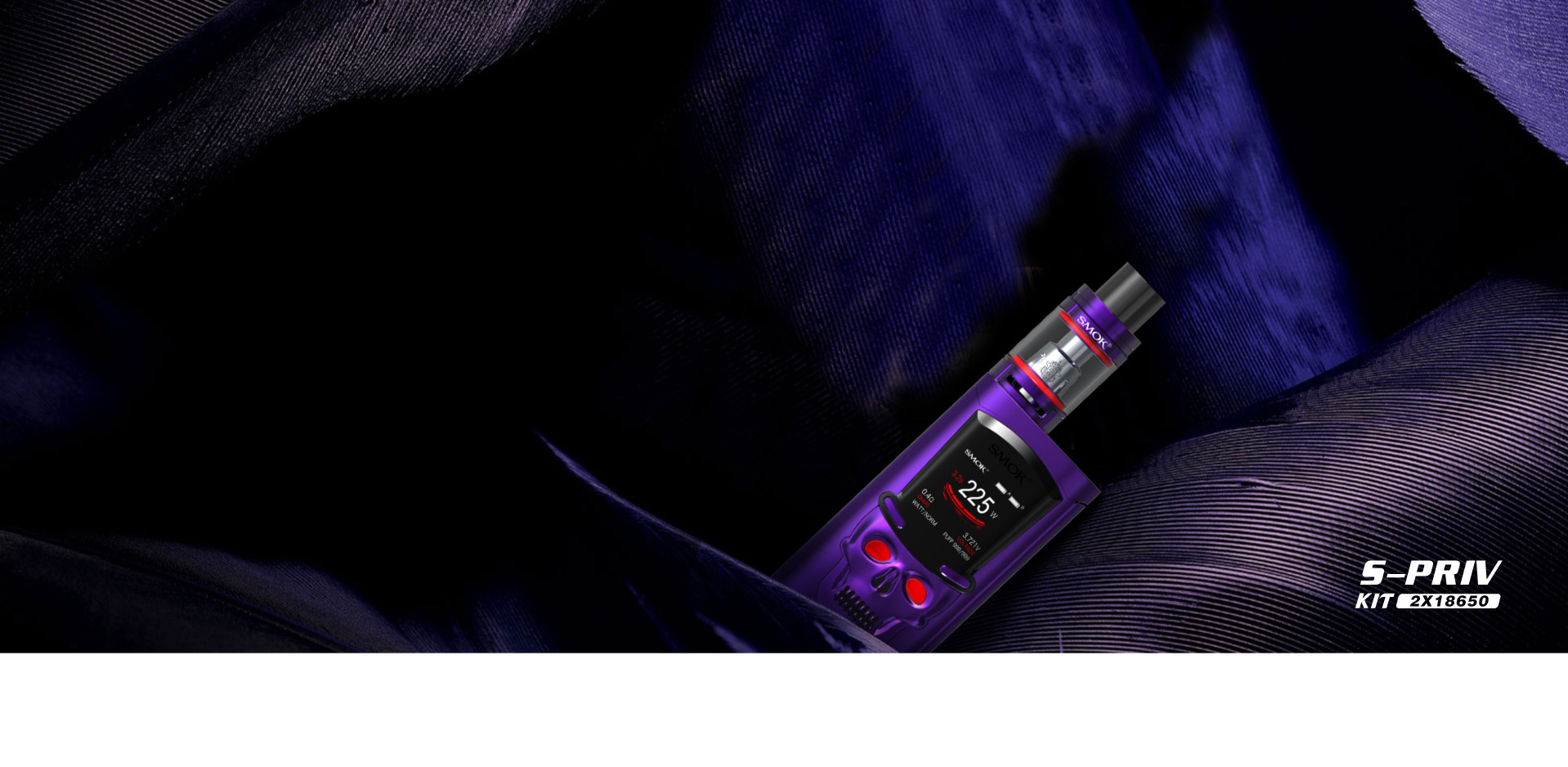 SPECIFICATIONS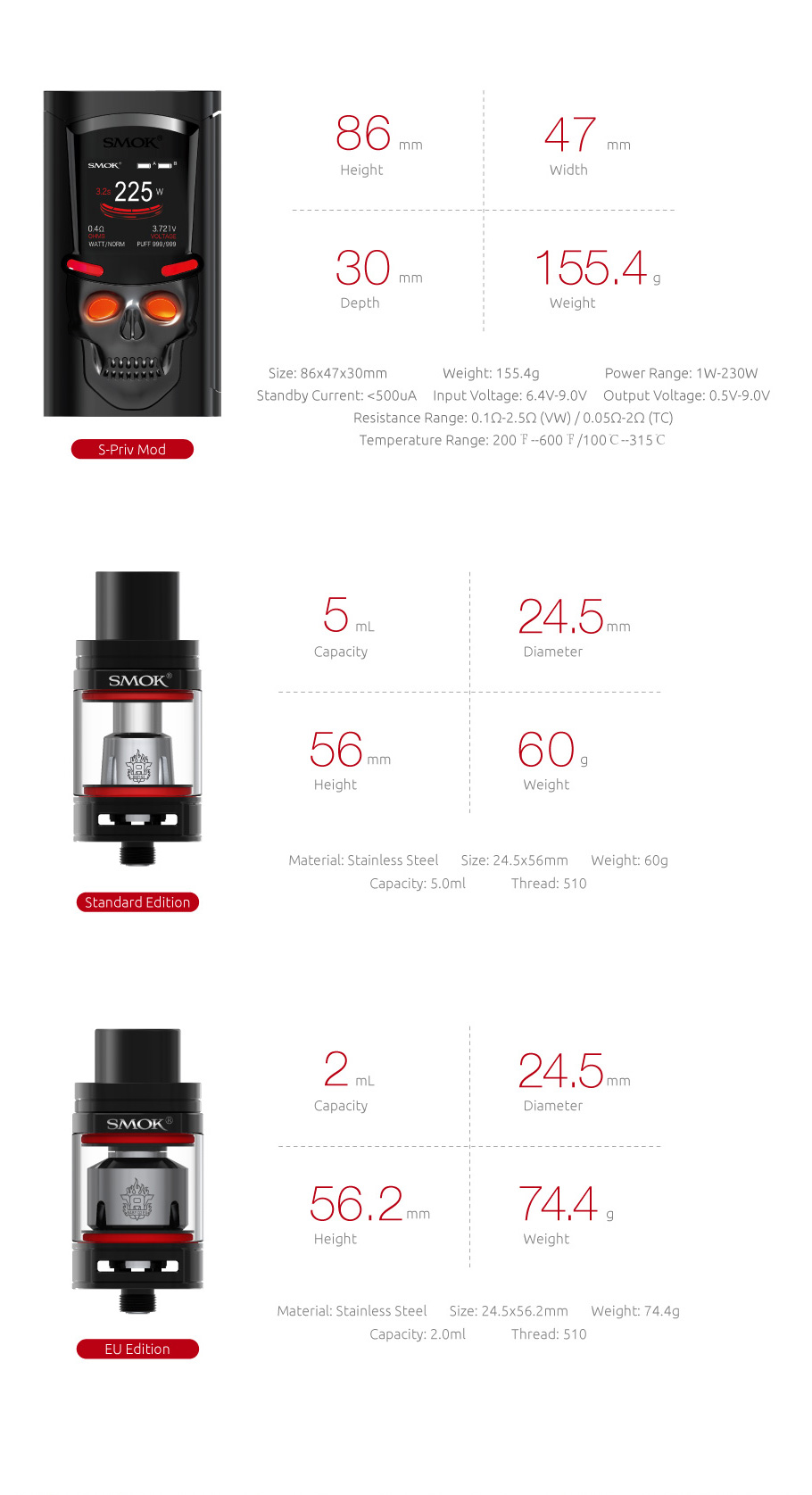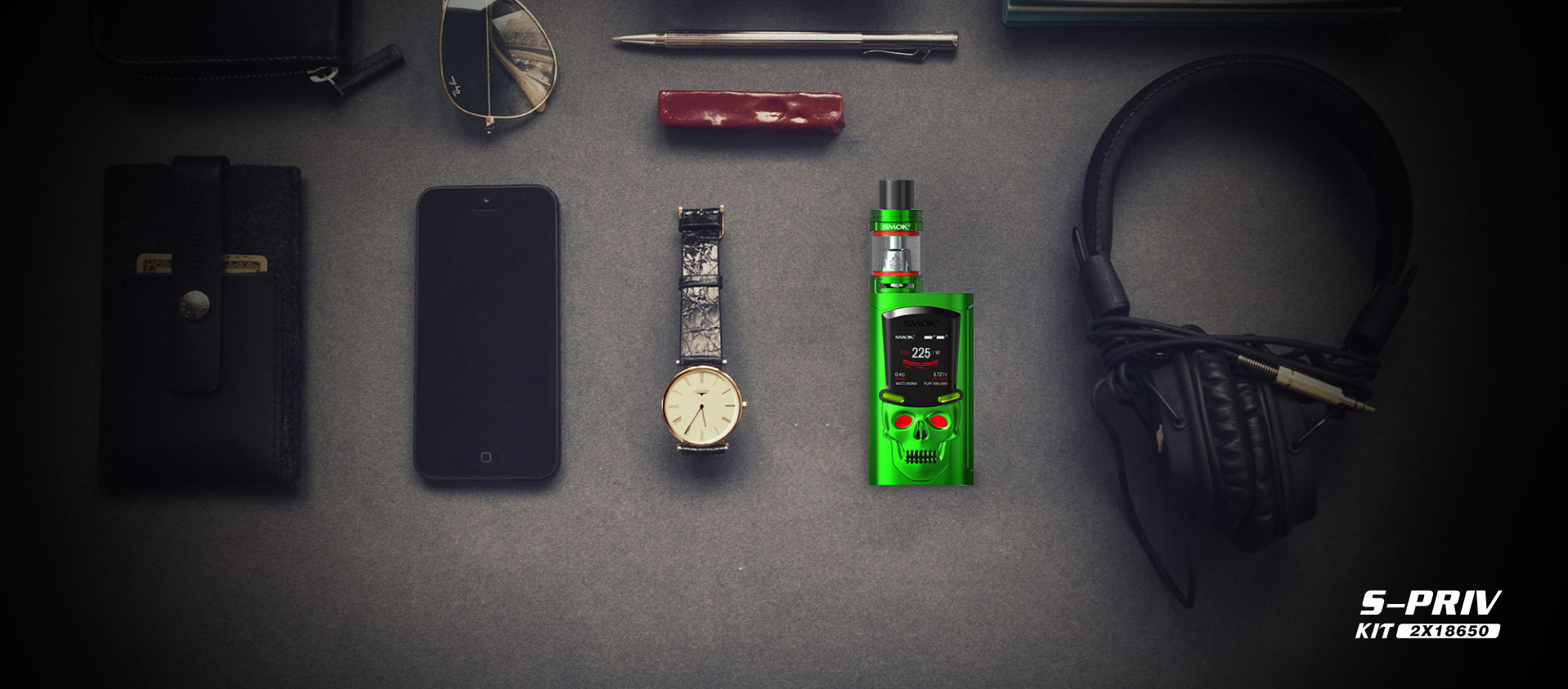 COMPONENTS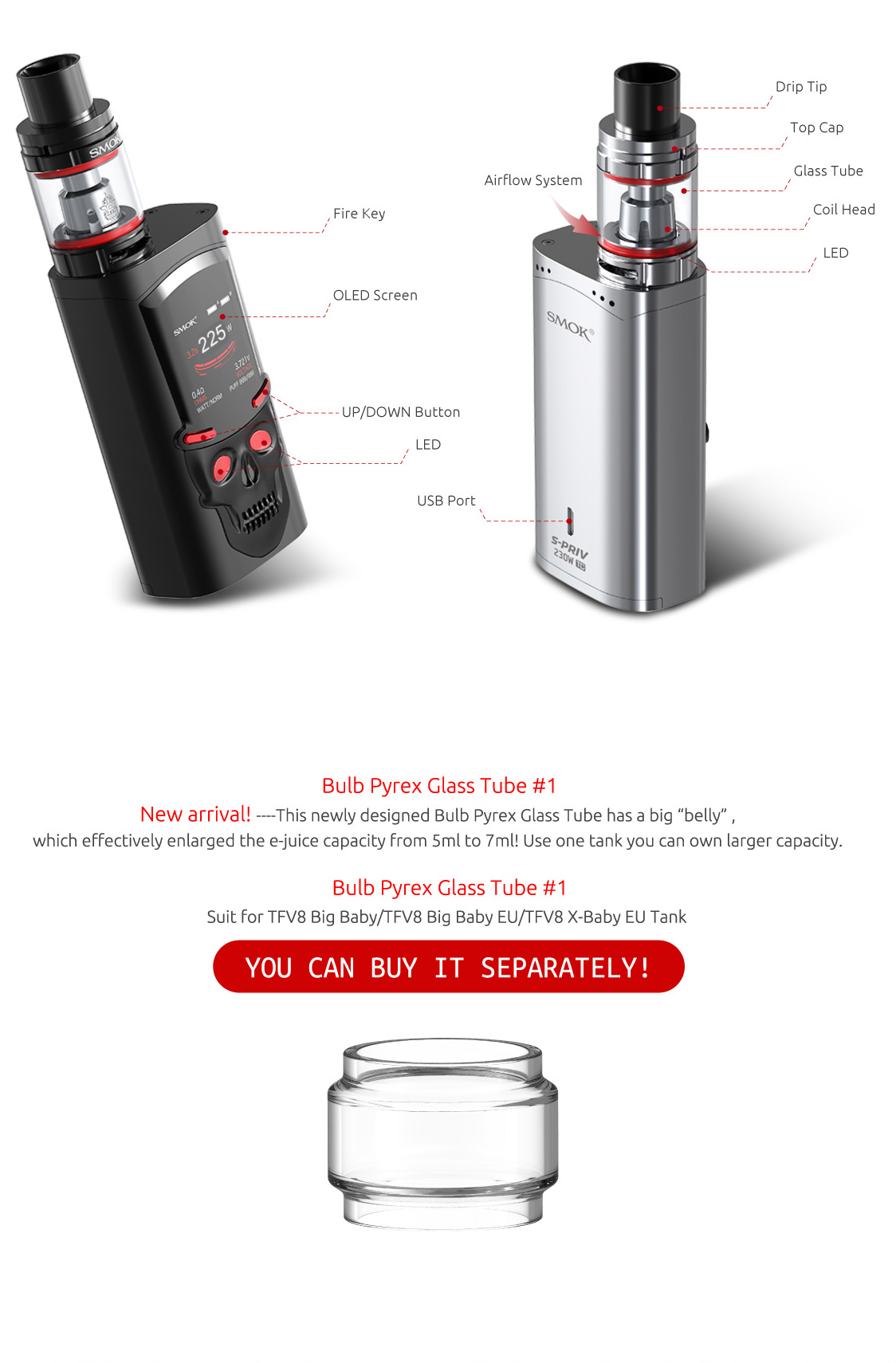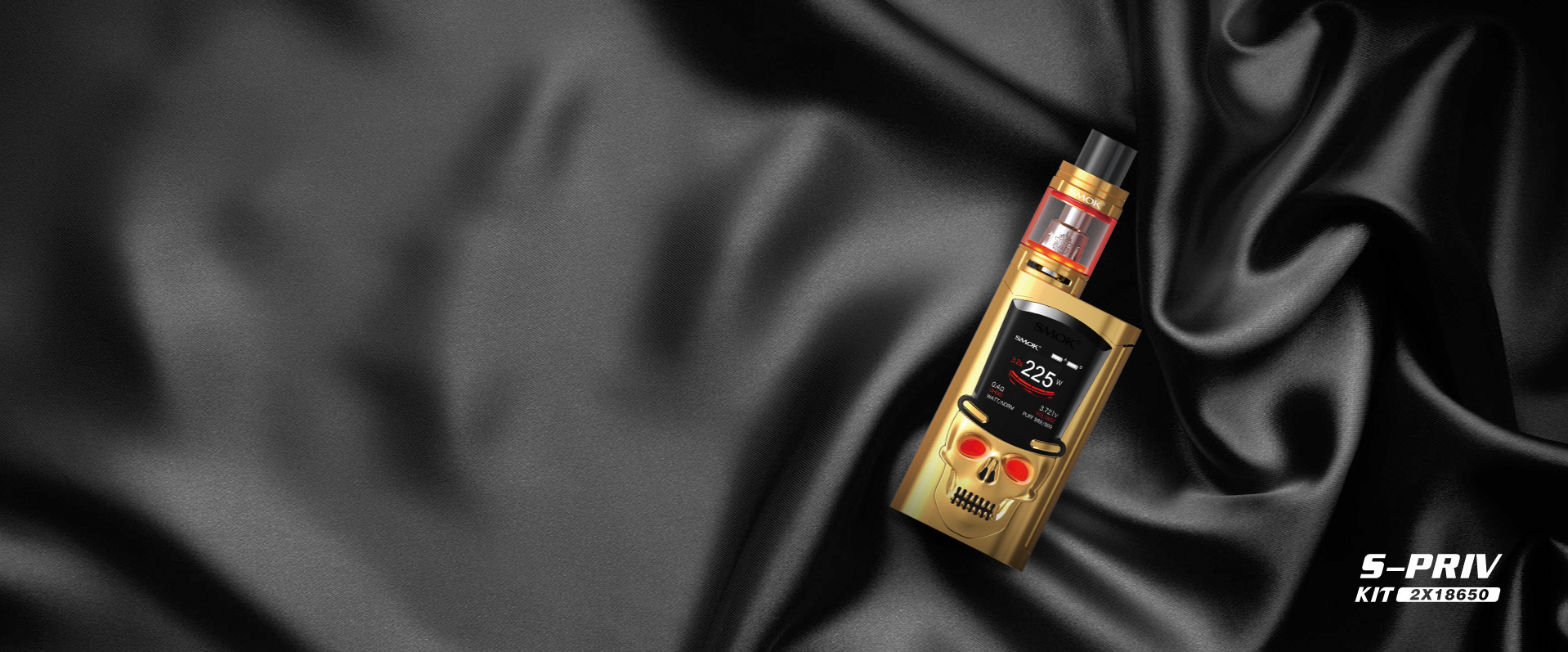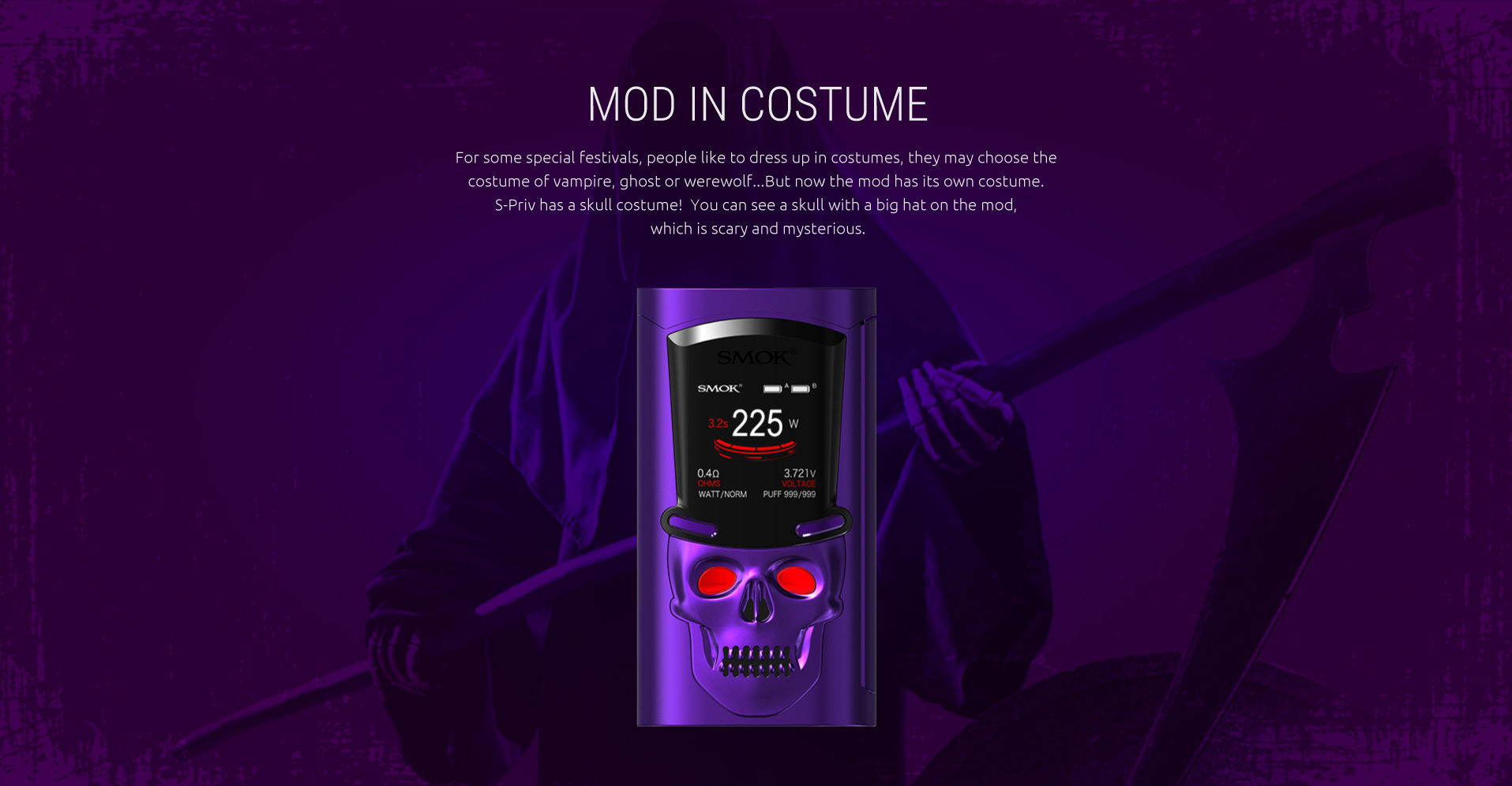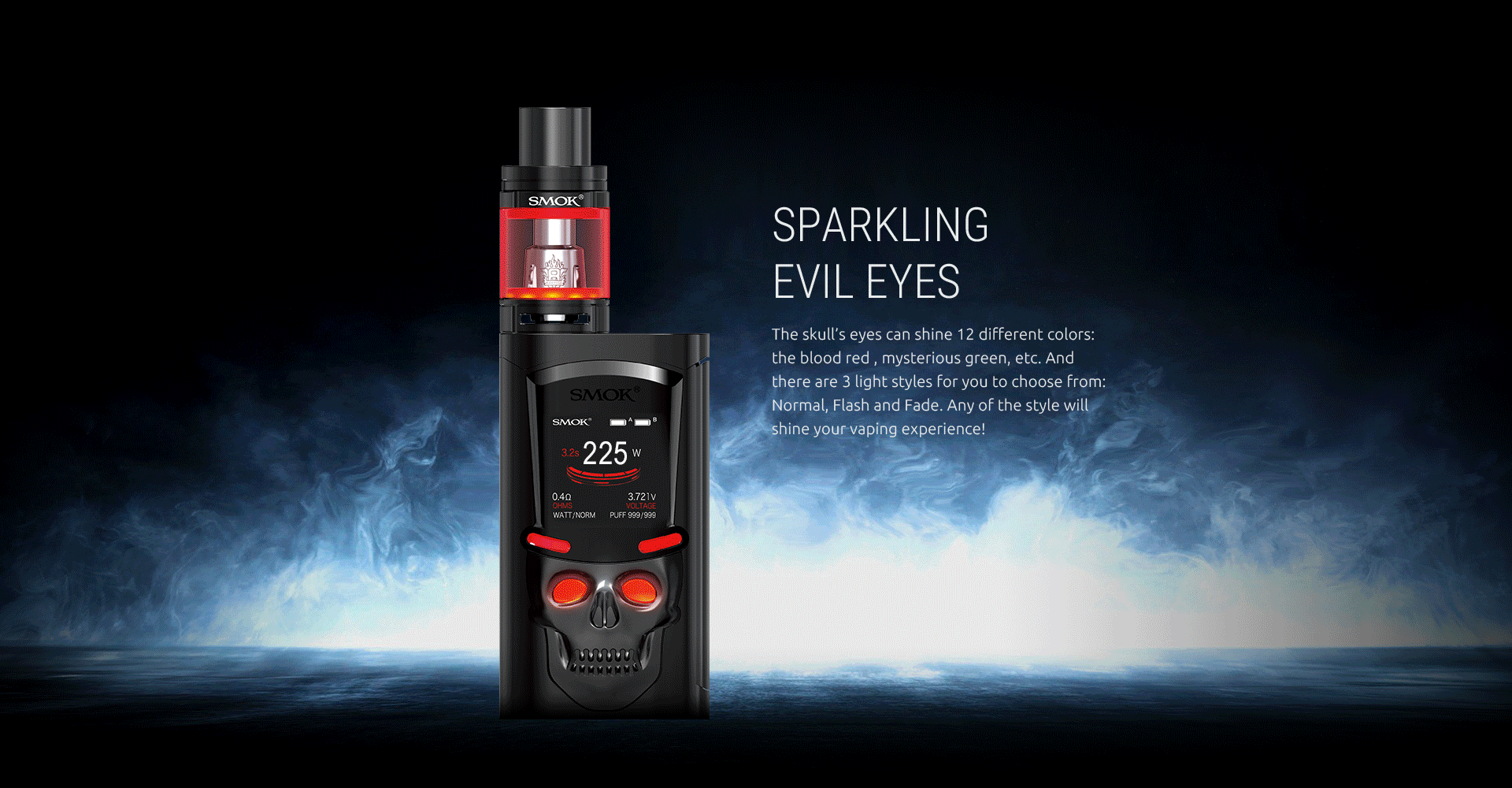 POWERFUL SKULL - 225W OUTPUT
The max output power of S-Priv can up to 225W, and there are three modes for you.
Temp Mode can enhance consistency and taste of every puff.
Watt Mode is perfect for cloud chasing. Memory Mode can be your intelligent vaping partner.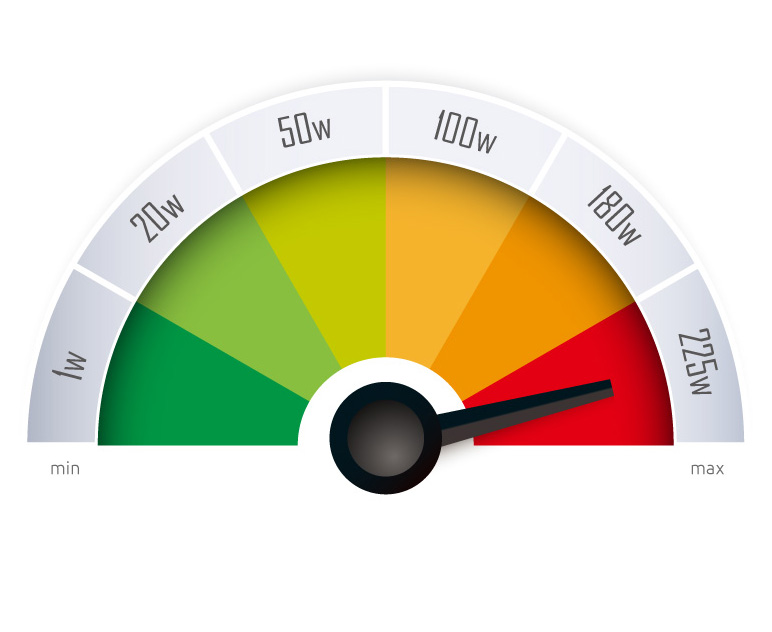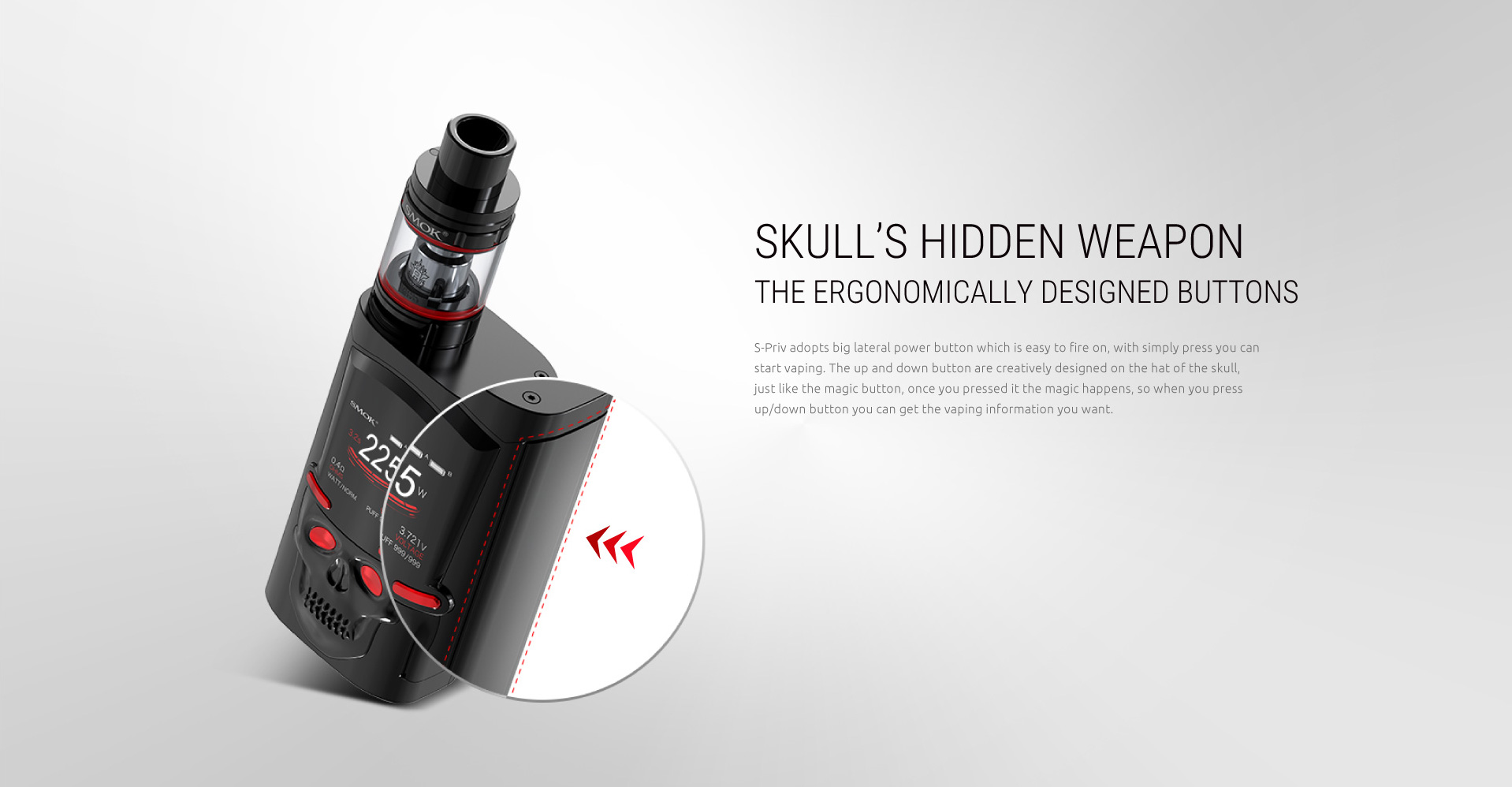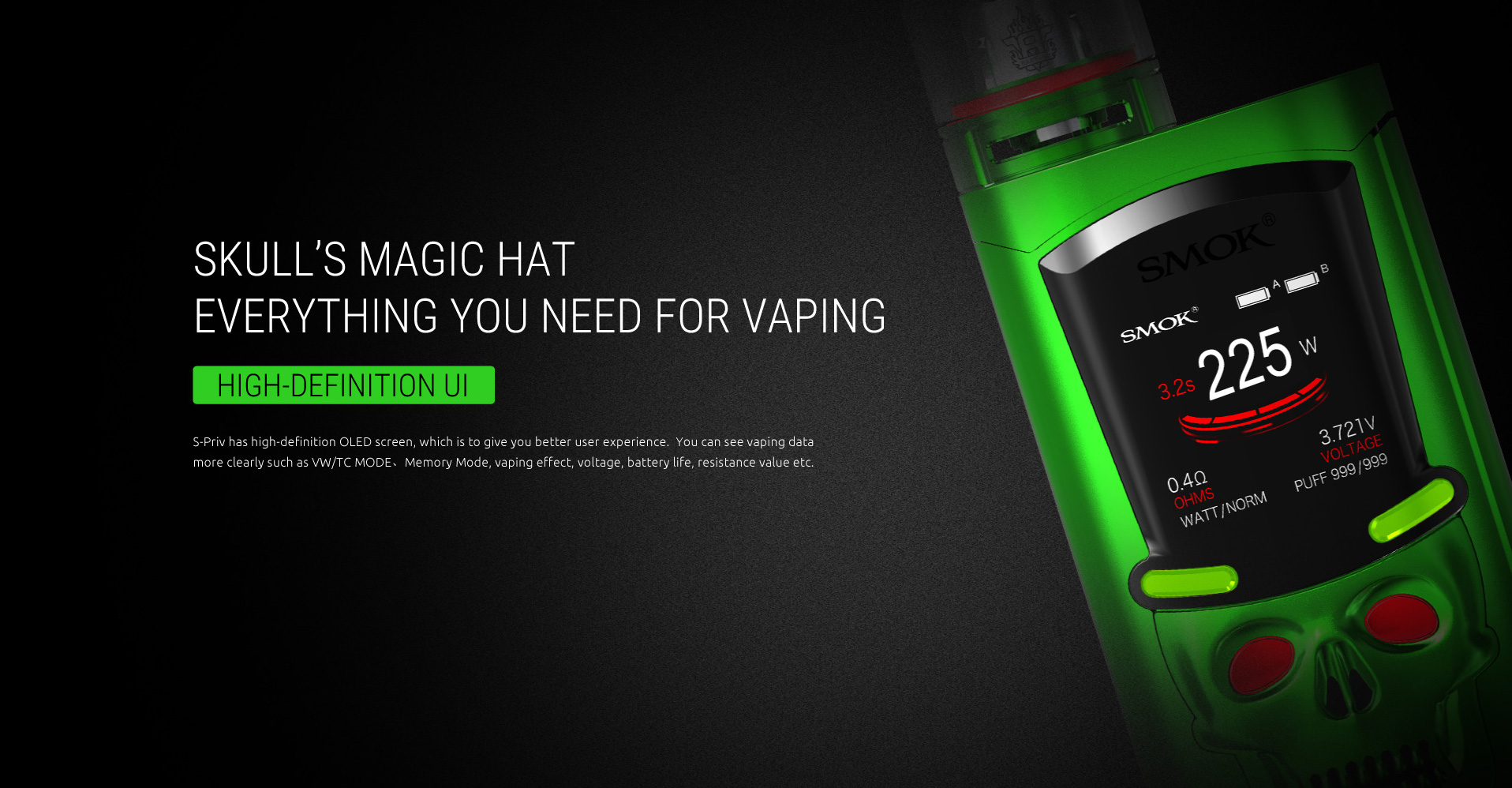 3 MODES AVAILABLE
There is 3 modes for you: VW mode, TC mode (Ti, Ni, SS) and MEM ORY mode.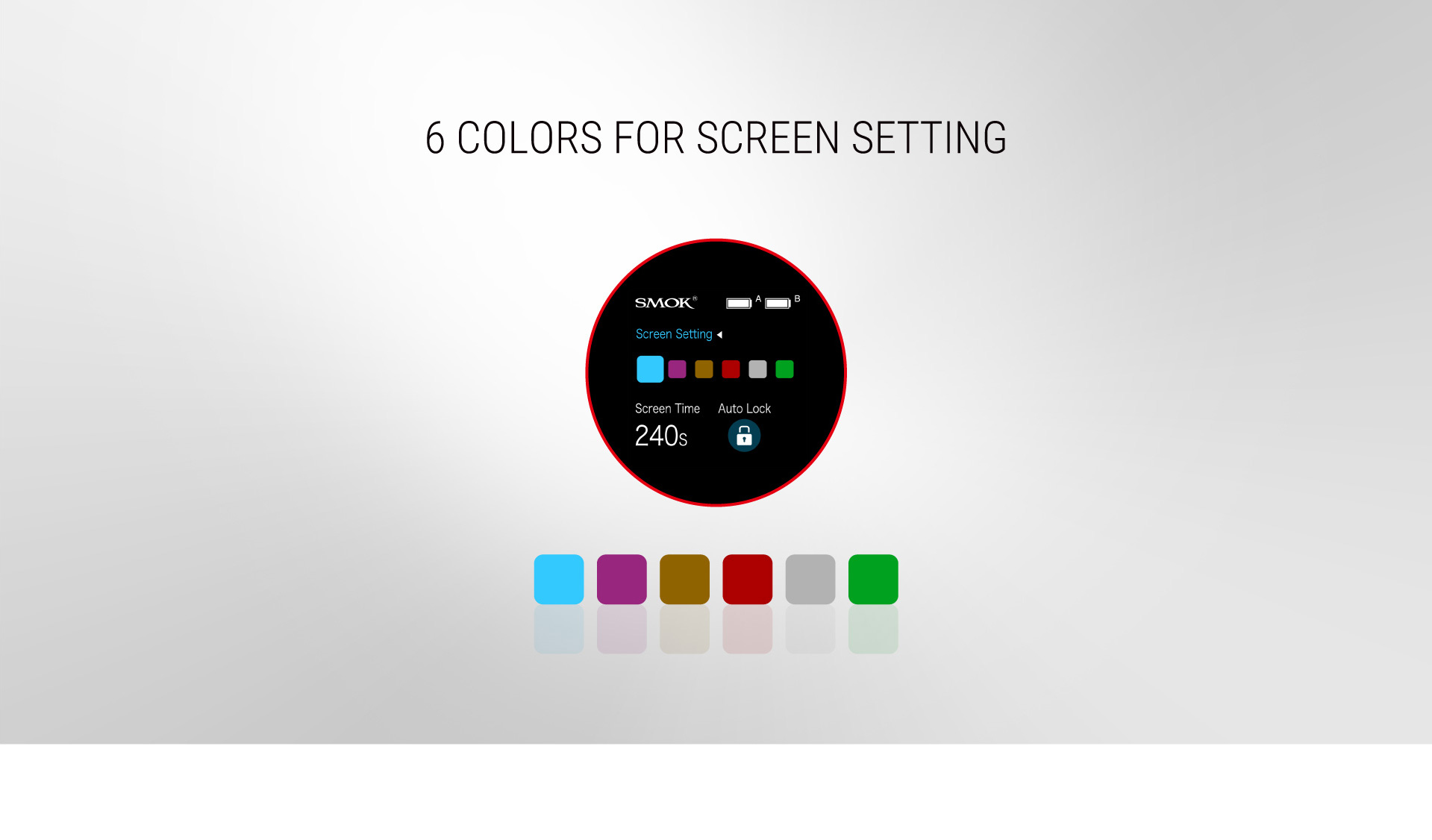 DUAL BATTERY LIFE INDICATOR
S-Priv kit is powered by two 18650 batteries in series.
The dual battery life indicators on the screen can show you the accurate conditions of these batteries.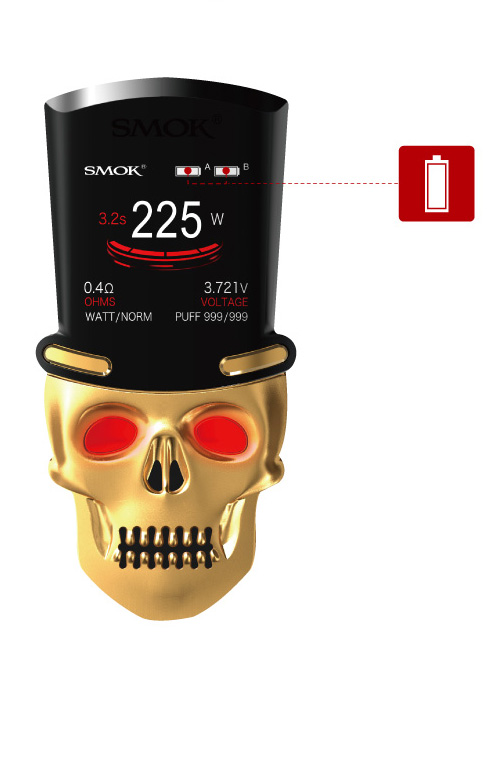 SUPPORTS UPGRADING AND CHARGING
S-Priv supports firmware upgrading via a USB port so you can kee p up with vaping evolution.
Meanwhile, it supports charging, which solves the problem of replacing the batteries frequently.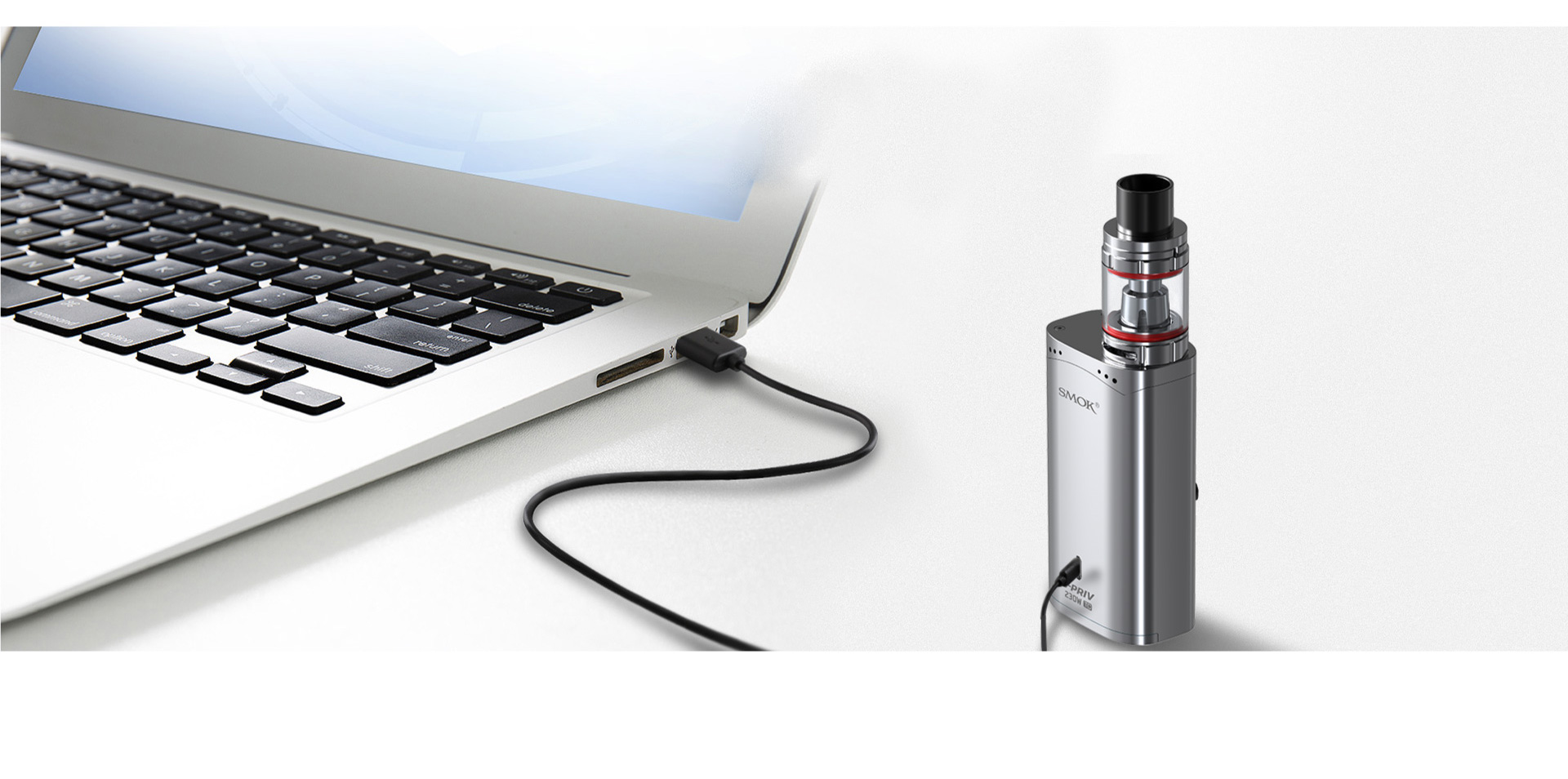 MULTIPLE PROTECTIONS
S-Priv provides multiple types of protections to avoid potential risks.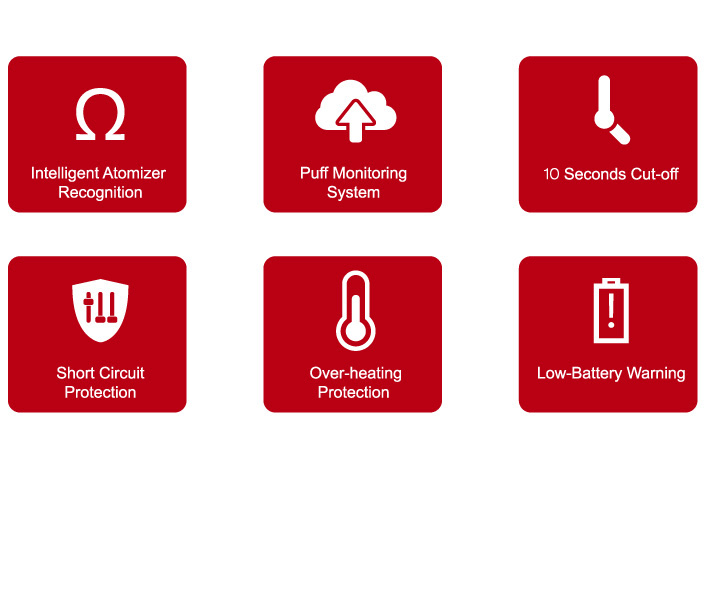 BATTERY INSTALLATION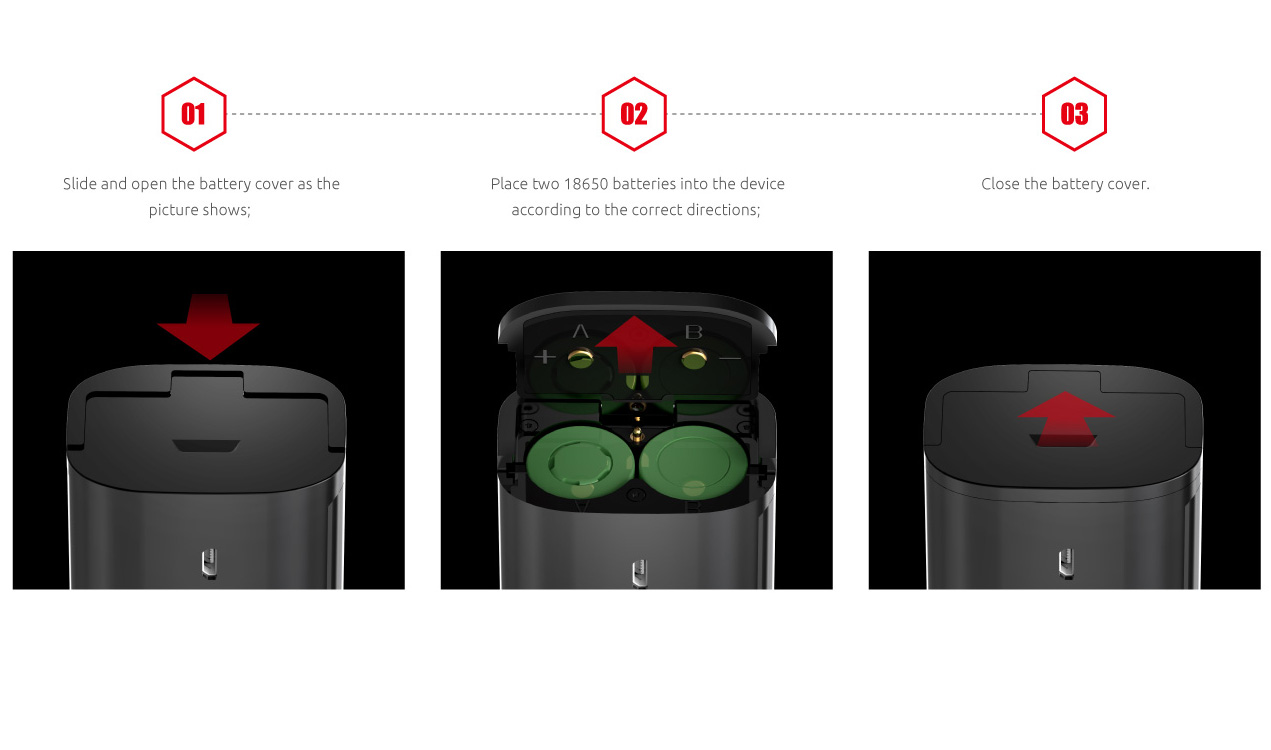 TFV8 BIG BABY LIGHT EDITION FAMILY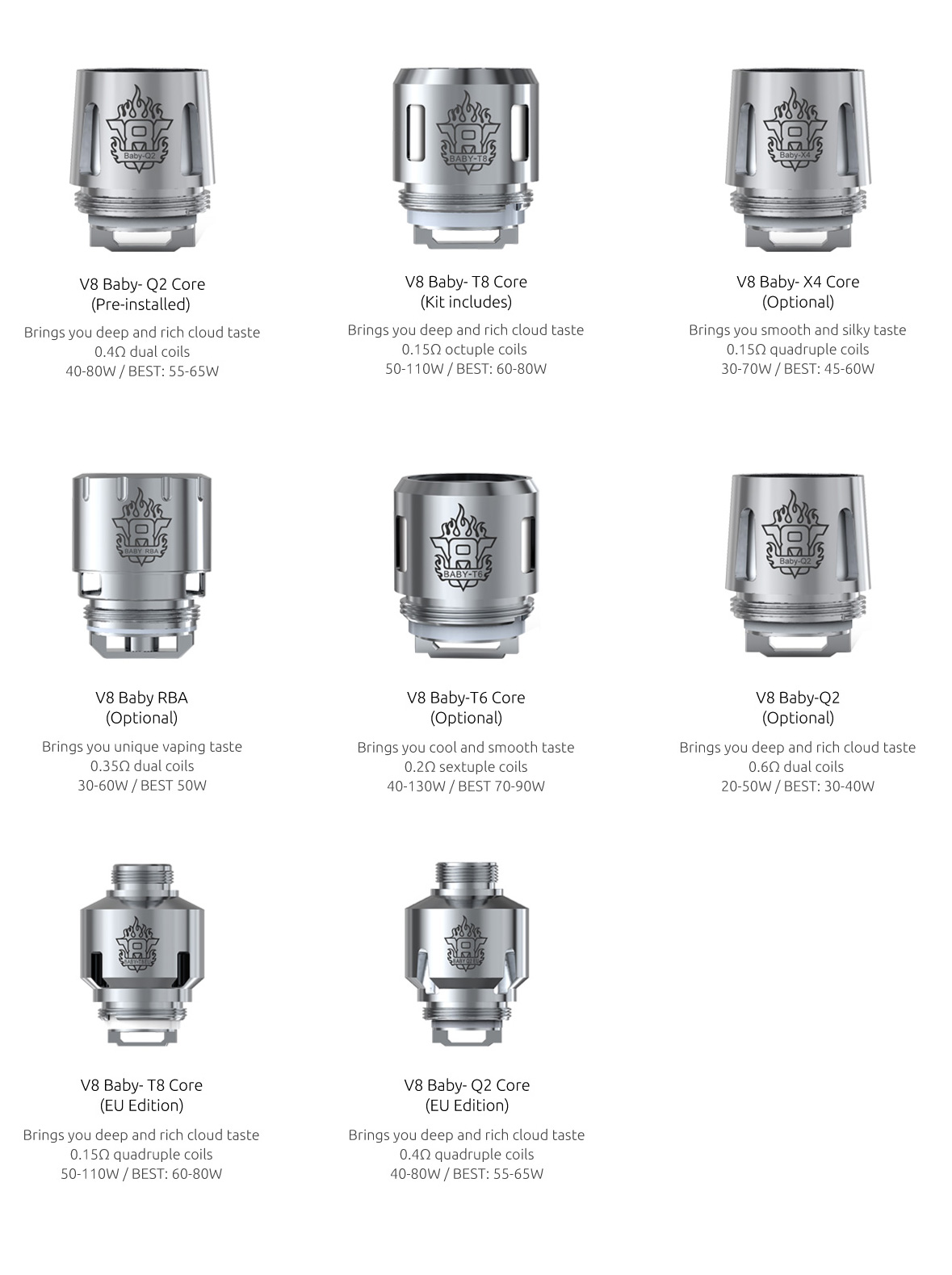 DELRIN DRIP TIP
The delrin drip tip will bring increased airflow and provide you with powerful draw effects.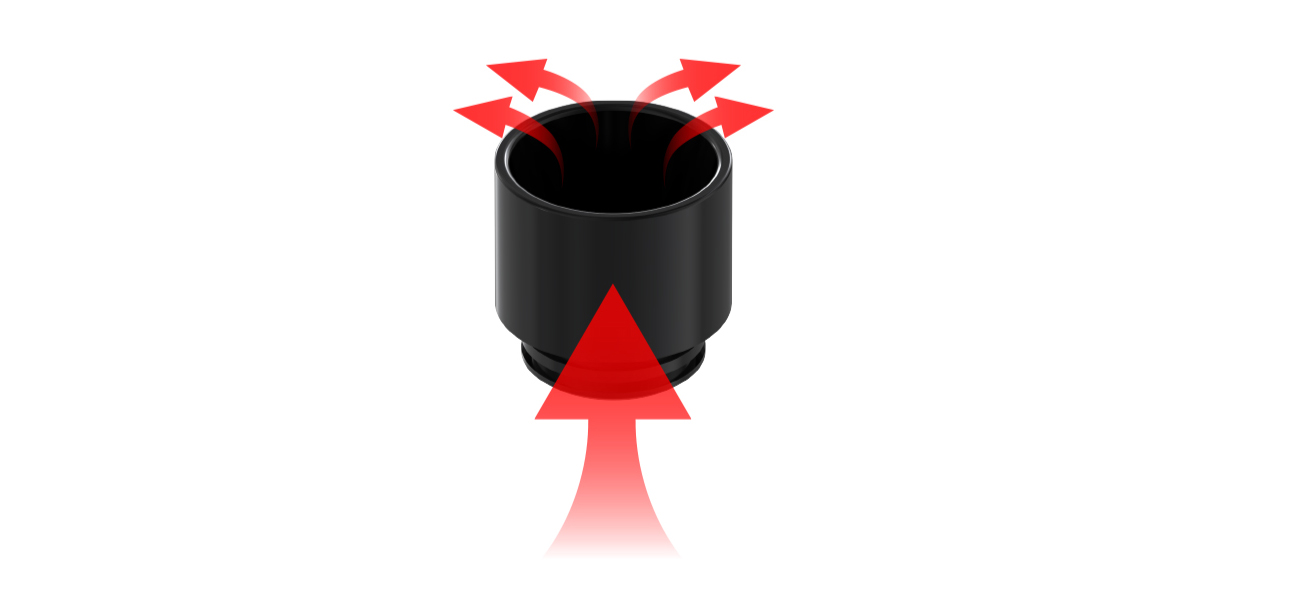 New arrival!------ Wild Cobra Drip Tip
Wild outlook, special tactility, here comes the brand new cobra drip tip!
It can bring you powerful airflow and excellent enjoyment. Try this new one to perfect your tank!
You can buy it separately!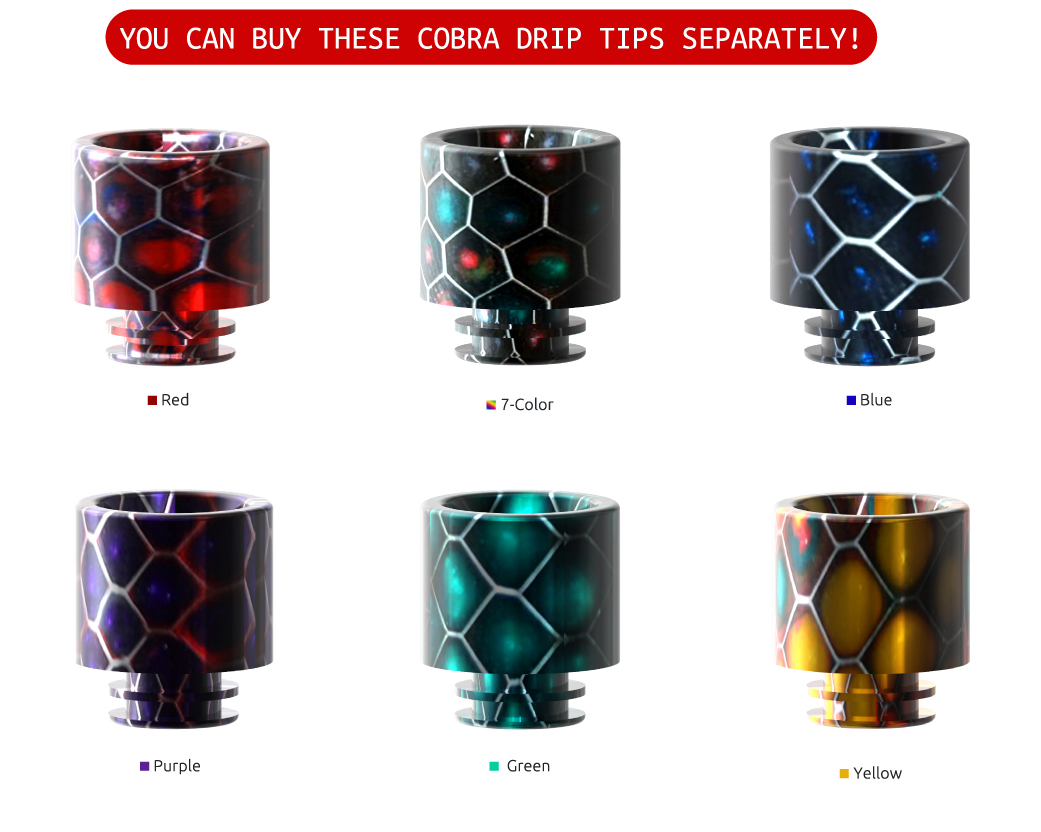 ADJUSTABLE AIRFLOW SYSTEM
Bring you an extremely open draw.
Airflow can be adjusted freely by turning the ring at the base of atomizer.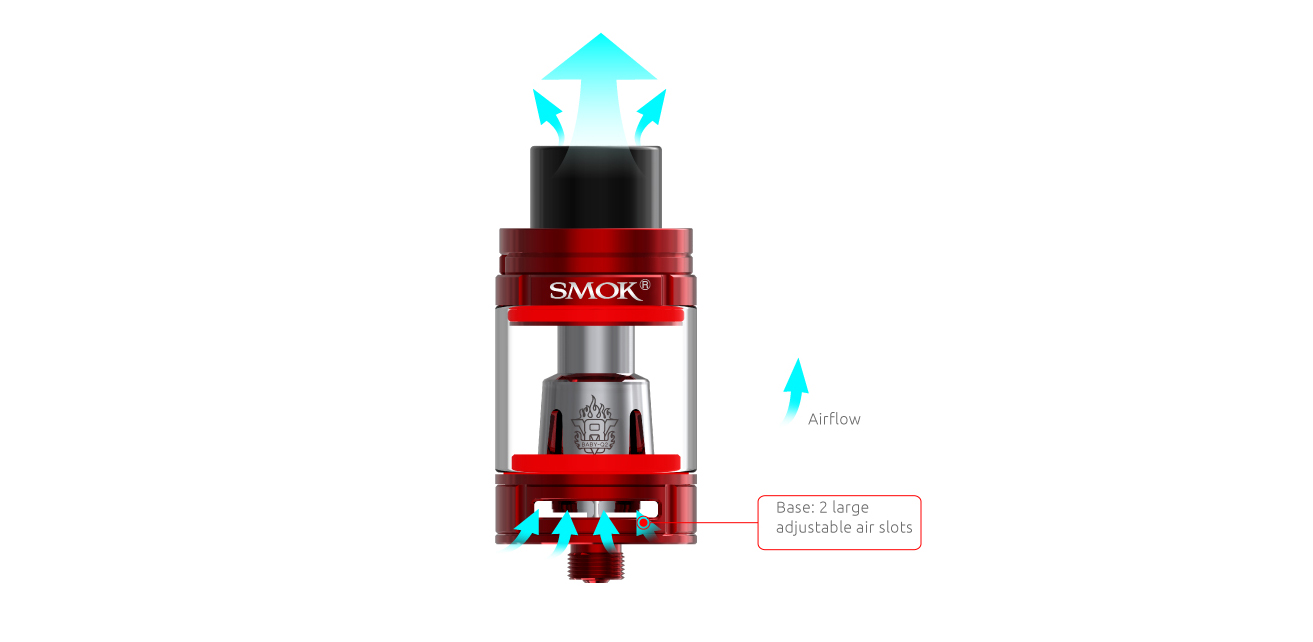 TOP REFILL SYSTEM
Top refill system makes filling as easy as it gets. Leak proof e-liquid slot can significantly solve leaking problem .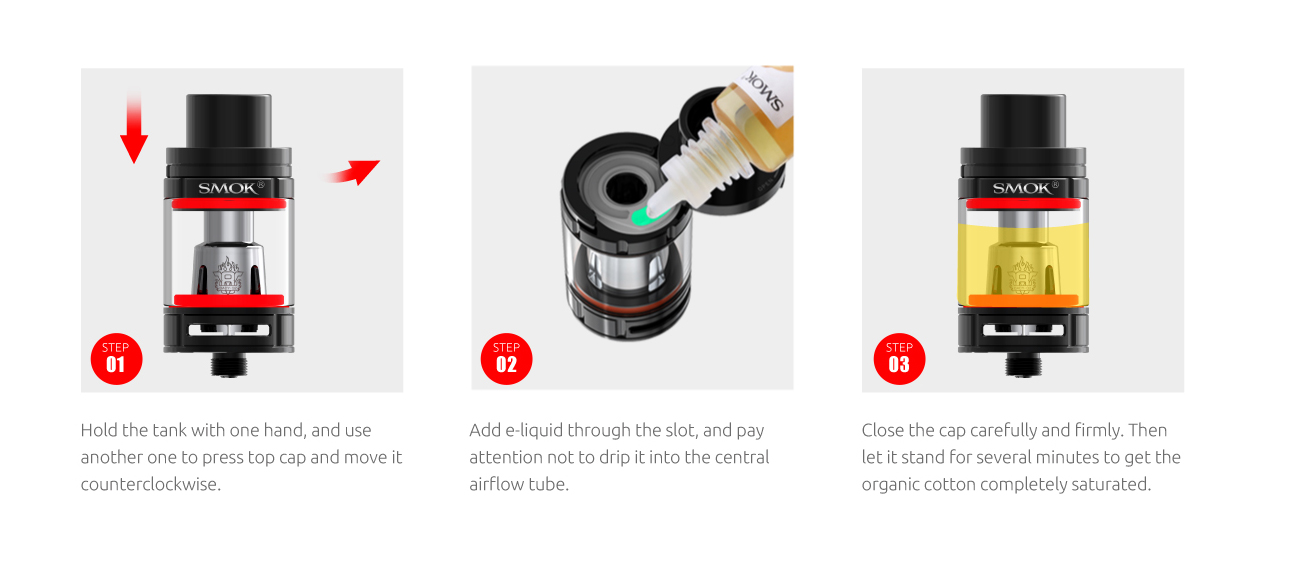 HOW TO BUILD THE RBA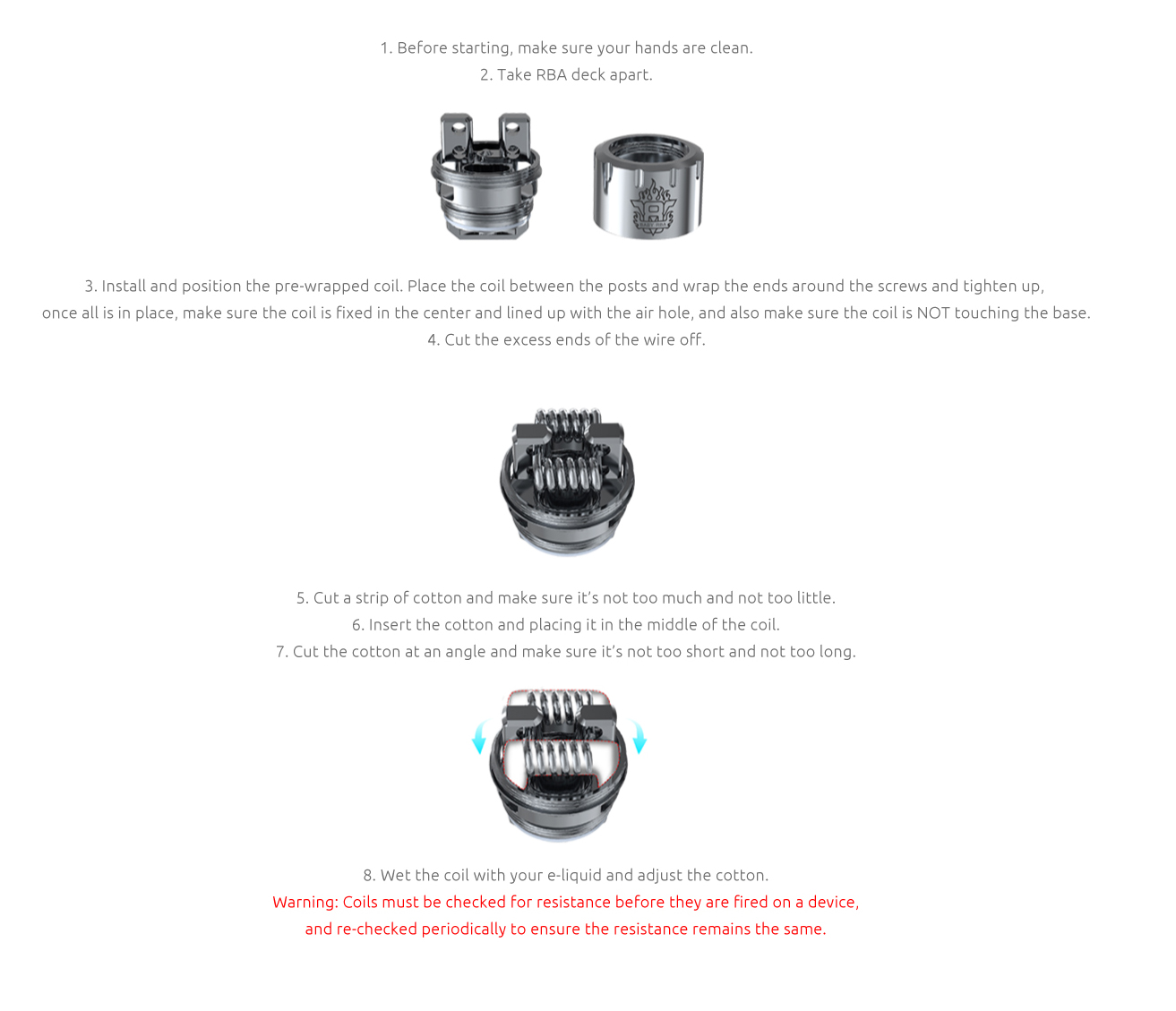 Product Reviews
This product hasn't received any reviews yet. Be the first to review this product!