Product Description
Size: 34mm*14mm*87mm (without cover)
Weight: 45.9g (without cover)
E-liquid capacity: 2ml
Battery capacity: 650mAh
Output wattage: 15W max
Resistance range: 0.4Ω-3.0Ω
Colors: black, grey, blue, orange, greenery


Standard configuration:
1×iCard
2×ID 1.2ohm Heads
1×USB Cable
1×User Manual
Featuring a Dual-purpose Cover
The Eleaf iCard comes with a dual-purpose cover. You could put it on the top when the iCard is not used to protect the mouthpiece from dust and put it on the bottom when vaping on the iCard.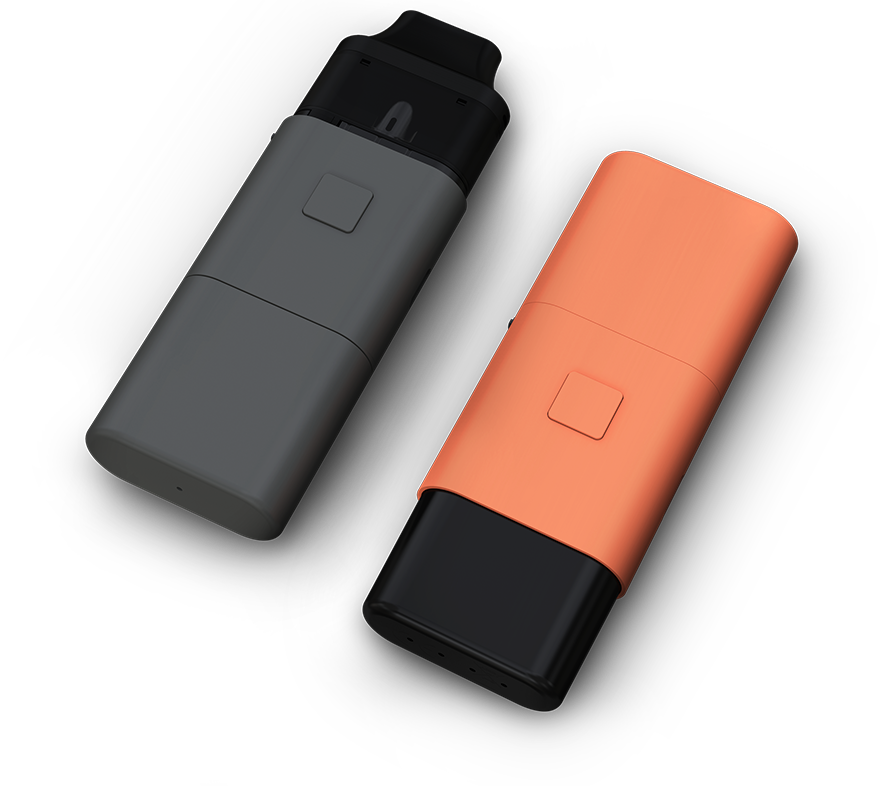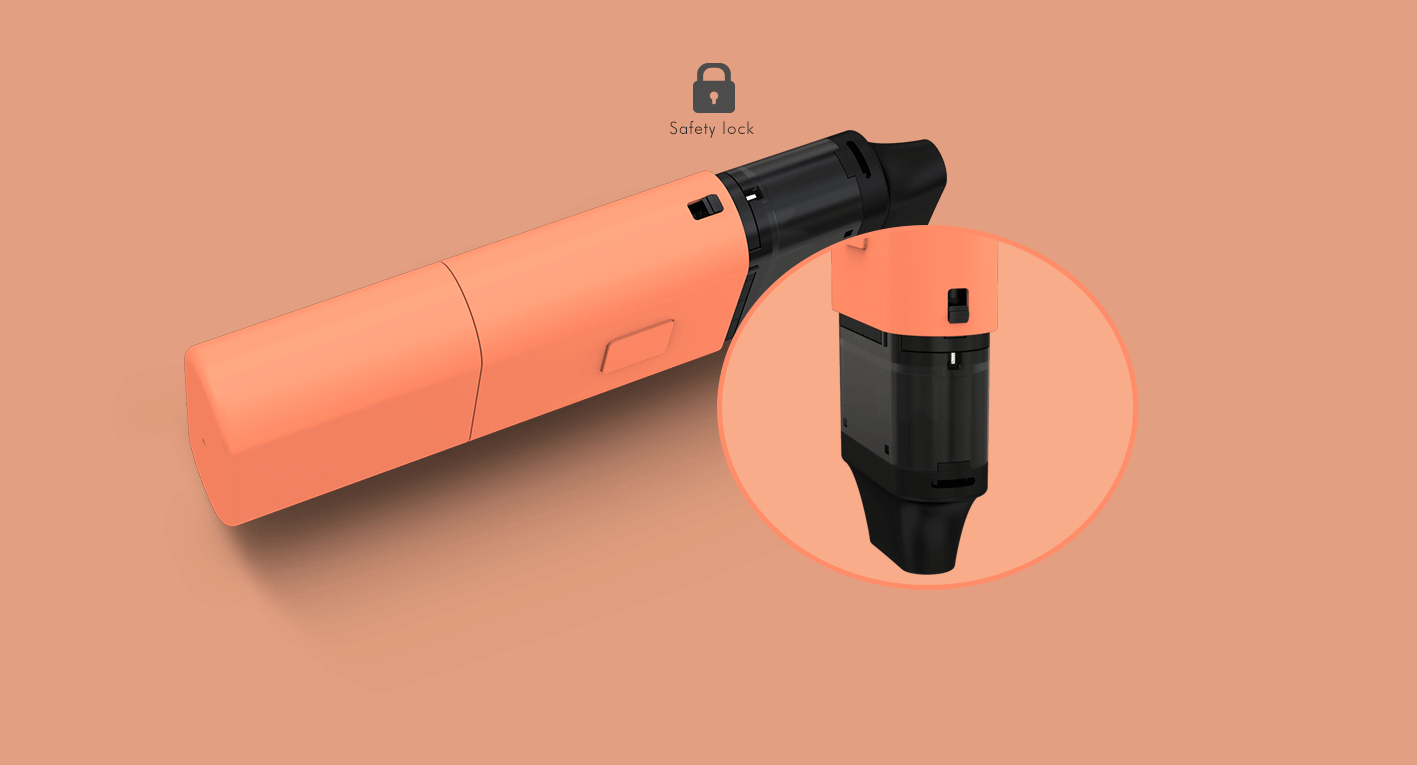 Childproof Lock Applied
The iCard utilizes a locking mechanism to lock its tank section in order to keep children away from e-liquid.
Fast and Easy Refilling
The iCard boasts an innovative refilling system where fill port can easily be accessed by unlocking the tank and rotating it, making refilling of an all-in-one faster and easier than ever.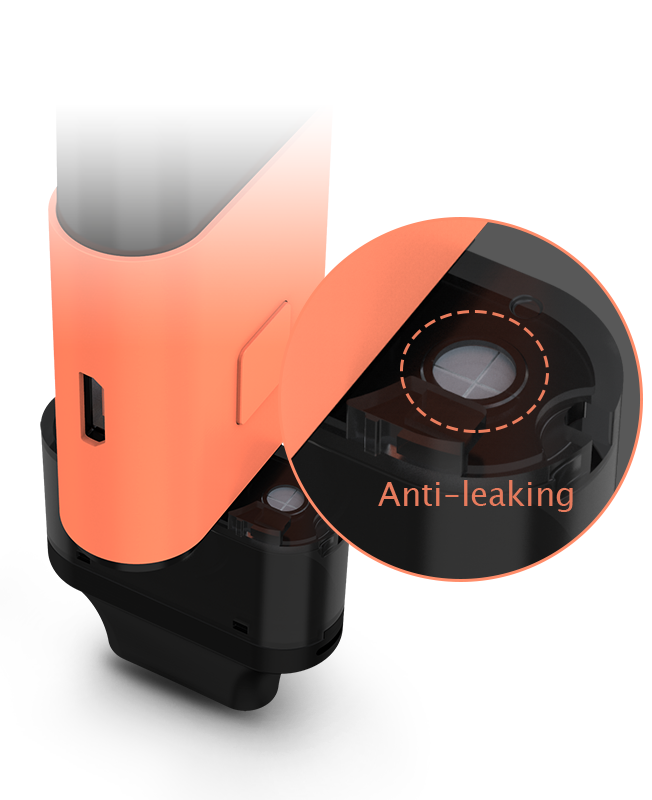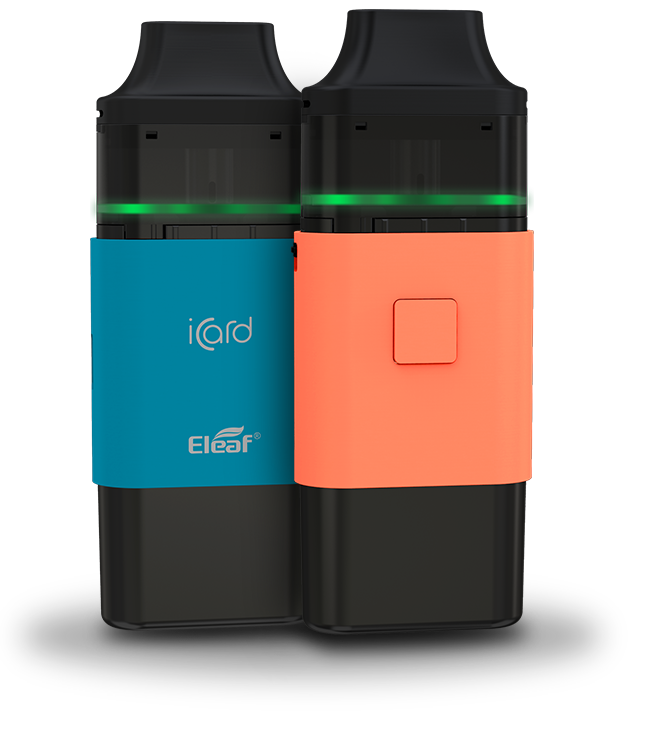 Four-color LED Indicating Battery Level
You can easily check the battery level by a simple
glance at the color of the LED.
Smooth to Touch, and Easy to Carry
The rubber paint finish of iCard gives you a soft and smooth hand feel. And the iCard is ultra thin and compact enough for you to carry anywhere.

New ID Coil
By utilizing the new ID coil, the iCard is designed to provide a great vaping experience with enhanced flavor.By using a higher strength e-liquid or nicotine salts, the iCard with its new ID 1.2ohm Head perfectly recreates the sensation you are accustomed to.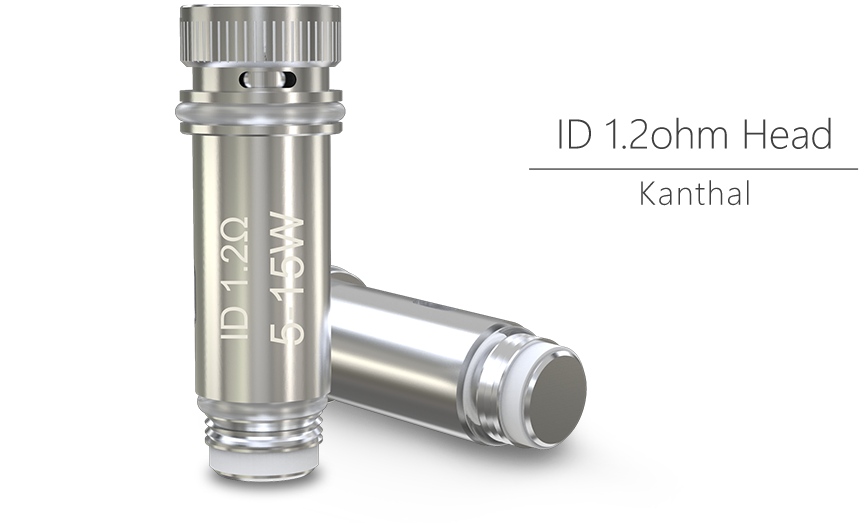 Coil Replaceable ALL-IN-ONE
You could change the coil when needed by the use of the clever design of a metal piece inside the mouthpiece.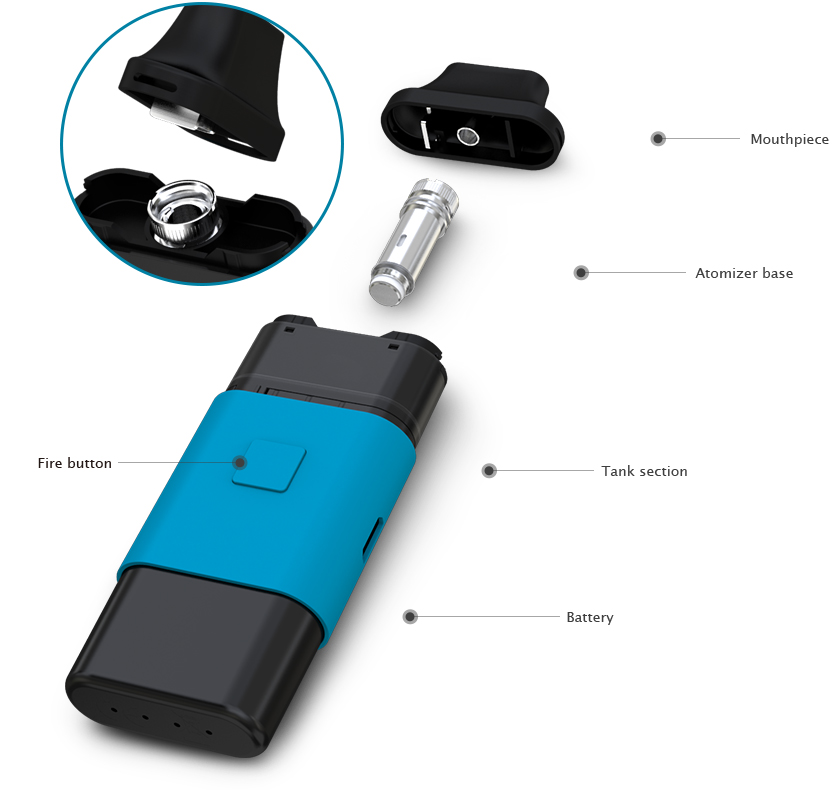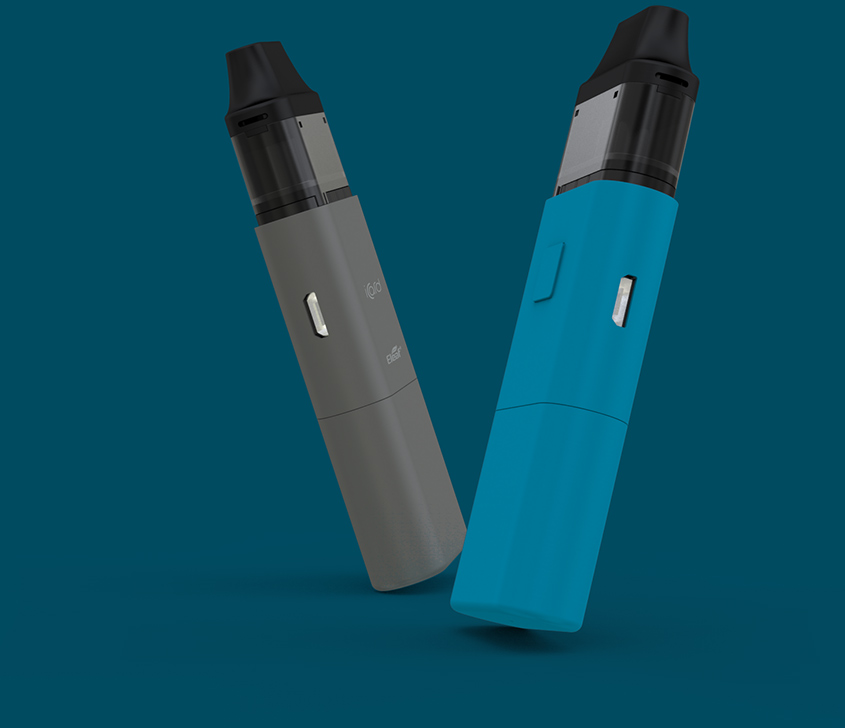 Easily Accessible Charging Port
The side charging port ensures that you'll have no trouble charging the device when it stands on the table.
Dual Circuit Protection
The circuit protection system has both software and hardware battery protections of over-charging, over-current and over-discharging.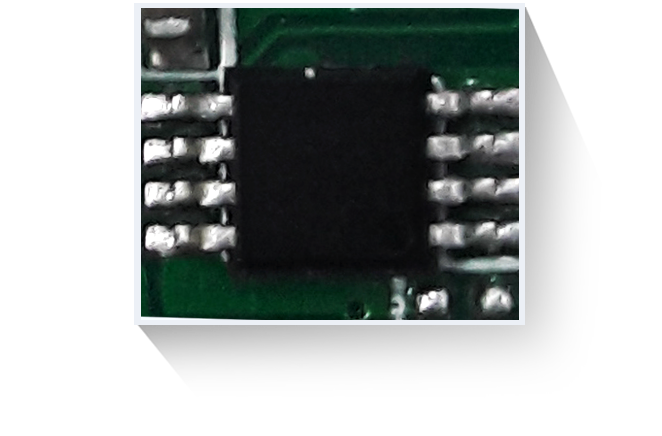 Product Reviews
This product hasn't received any reviews yet. Be the first to review this product!