Product Description
ONLY BOX MOD WITH USB CHARGER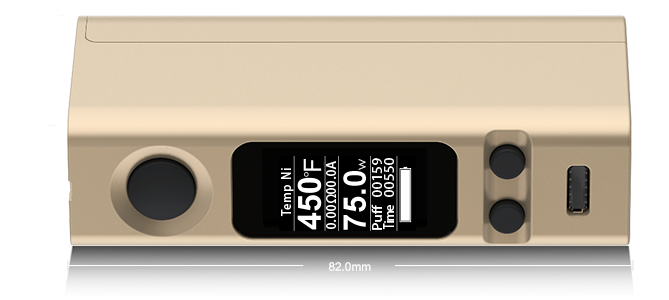 Applied with New Firmware Presenting New Display
The Display of Version 2.0:

Modes of Temp Ni, Temp Ti, Temp SS, Power and Bypass.
Wattage or temperature.
Resistance and current.
output power (W) or output voltage (V).
Vapor Time(seconds) and Puff Counter display.
Battery Charge remaining.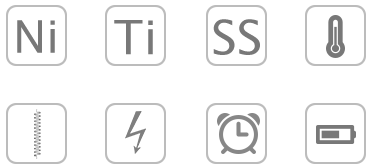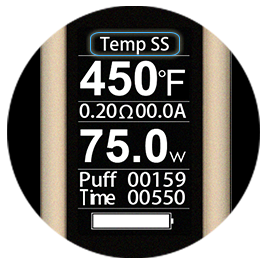 Replaceable Battery and Magnetic Battery Cover
The magnetic battery cover makes changing your battery quicker and more convenient by pulling the cover down.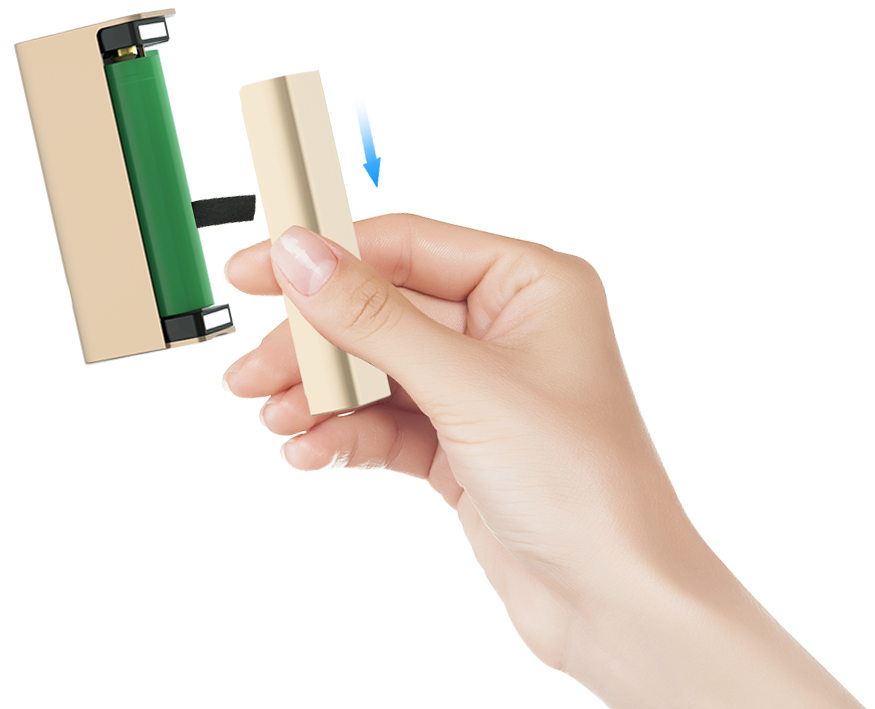 eVic-VTC Mini applies the side charging. You can simply charge it by connecting it with a computer or a
wall adapter via USB cable or take the cell off to charge.

Product Reviews
This product hasn't received any reviews yet. Be the first to review this product!