Product Description
Sigelei Kaos Z MOD
Built-in LED lights with multiple light effects including loop, normal, and breathing effect.
Specifications:
Clear windows for full view of PCB with stunning LED lights
Wattage Range: 10W – 200W
Input Voltage Range: 6.4V – 8.4V
Resistance Range: 0.1Ω - 3.0Ω
Material: Zinc Alloy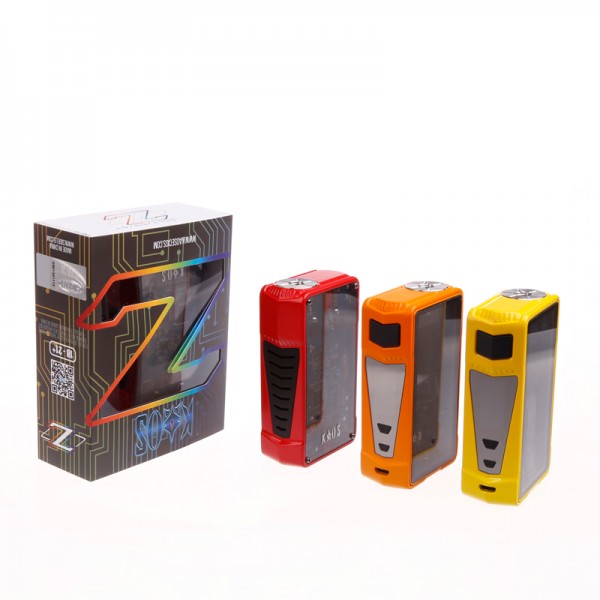 Product Reviews
This product hasn't received any reviews yet. Be the first to review this product!